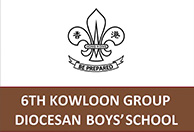 The Venture Scout Unit (VSU) is a primary section for the of 6th Kowloon Group in Diocesan Boys' School, accepting memberships for those who qualifies within the age bracket of 15-21, slightly different from Cub and Troop sections, the Venture sections serves beyond the years as a DBS student, and we seeks to serve all members after secondary school graduation as well. Further, past the age of 18, our Venture Scout Unit accepts not just old boys from DBS, but are also open to all boys and girls who enjoy the great outdoors, personal growth and being part of a community.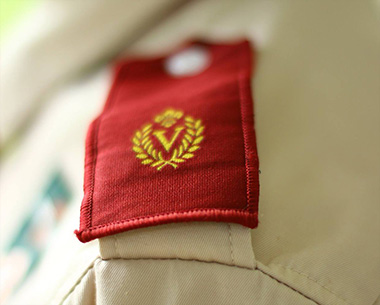 Member Life
Venture Scouts is organized around an Executive Committee (ExCo), which is appointed by the Venture Scout Leader annually among the most active members of the Unit. We emphasize on Self-Governance and Reliance, therefore while activities will be supervised by Adults, the planning and executions of each events will rest on the ExCo's ability to lead. Within the ExCo, a Chairman will be elected within as a functional leader working along with the elected Vice Chairman, Treasurer and Secretary to plan and manage each event through their own chosen mode of operation. The VS Chairman will report to VSL regularly on his progress, which in turn will be reported to Group Scout Leader and Group President (Headmaster) regularly.
General Meetings
VSU General Meetings are held regularly, allowing the ExCo to manage along with the schedules of the majority. Activities will include both indoor and outdoor activities, not limiting to Campfires, Camps, Hikes and Backwoods, from intensive training sessions to causal social events. Encouraging exotic activities through careful due diligence and planning, Venture Scouts activities are bounded only by the imagination of our members.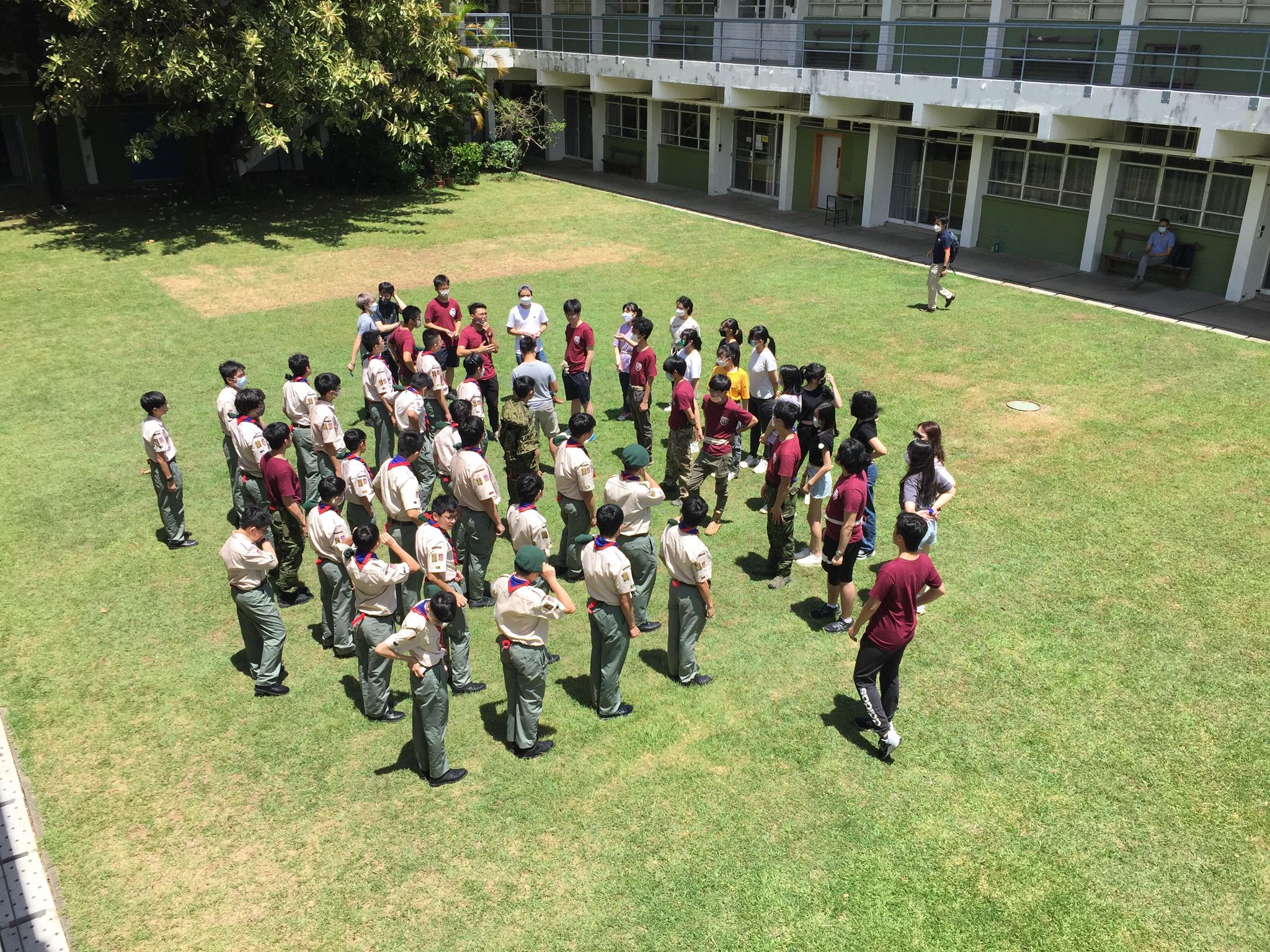 Join Us
We accept not only current and past students of the Diocesan Boys' School, we also consider nominations of interested parties that are friends of the Unit looking for a place to call home. To join our brotherhood/ sisterhood of Venture Scouts, please fill out this application form or contact our Executive Committee Chairman John Leung at [email protected].
Event Calendar