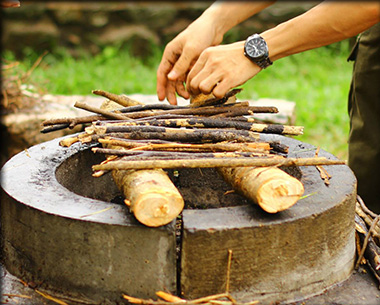 Founded in 1932 as one of the earliest scout troop in HK, we provide training to DBS students through a structured and disciplined culture, and through the process, helping them to build identity and leadership.
6th Kowloon group is cultured around the following pillars: Survivability, Innovation, Discipline, Respect, Honour and the Brotherhood. We target to better ourselves in each of these fields, and we encourage young minds to take bold steps and join us.
We recognize the importance in assisting young adults in establishing a value system based upon social, ethical and responsible personal principles. Our Scout Group will provide them with challenging and progressive training programmes for their physical, intellectual and social development.
Our Group is divided into 3 sections for different age groups, Cub Pack (7.5-12) operating in DBS PD, Scout Troop (11-16) operating in DBS SD and Venture Scouts (15-21) which is open to all those interested 18+. This is our homepage, you may find additional informaiton for each group. Any interest to join us, please email us at [email protected].